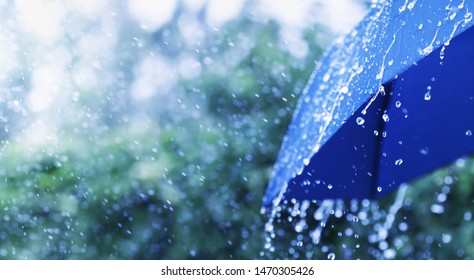 Good afternoon folks:
It's a rainy one, today! We hope the sunshine isn't too far off!
Great news: we are officially BOOKED for the 2021 season on all new construction, renovations, roofing, decking, and general carpentry work. Being that the outlook for this year was never great (according to people like Forbes, Wall Street Journal, etc.) for the trades, we are beyond grateful to all our customers for trusting us with their projects. We know you'll love our work, and hope you enjoy your new construction! That said, we are still looking for general laborers to help us fill out our busy crew, this summer. Click here for more information!
We ARE still accepting road work, site clearing, culvert installations, septic installations, and more. Please don't hesitate to check with our manager, if you have work that needs doing, or just need a load of gravel or sand hauled to your place. We got you covered.
KCO is now back on our summer office hours: Mon-Fri, 8AM-4:30PM (Sat-Sun, closed).