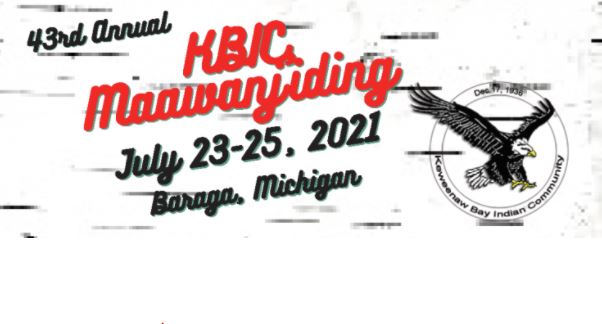 Good morning, patrons! We at KCO hope you had a wonderful weekend. Did you have a chance to check out the community powwow?
We are still accepting small-scale earth work for the 2021 season, including:
Hauling and spreading soils (top soil, sand, fill dirt, pit run, etc.)
Road work
Driveway work
Culvert installations
Ditch/trench digging
And more!
Give us a call or email if you're interested! Thanks and have a beautiful day!